GCSE success for Prescot School students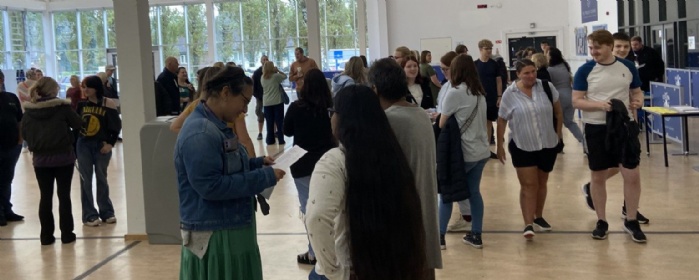 Students at the Prescot School, part of The Heath Family Multi-Academy Trust, were full of smiles today as they celebrated a great set of GCSE results.
Average grades across most subjects have exceeded those secured in 2019, the last comparable set of data, including in English Literature, Maths, Biology, Chemistry, Spanish and French.
Head of School, Gina Cousineau, said: "We are so incredibly proud of our students. Their hard work and commitment has paid off, and is even more meaningful when you consider the disruption and personal challenges they have each faced over the last few years due to Covid.
"A huge thank you must go to all our staff who really went the extra mile to support our GCSE students with revision sessions, creative teaching techniques and keeping everyone's spirits up. The amazing results we've seen today are also a testament to their dedication. Their smiles are as big as the students!"
Among the smiling faces were those students who have secured a host of top grades. These included:
Katja – Three Grade 9s, two Grade 8s and four Grade 7s. Katia was once of the school's highest achievers with regard to progress and attainment scores as well
Matthew – Three Grade 8s, three Grade 7s, two Grade 6s and a L2 Distinction*
Jessica – Two Grade 9s, two Grade 8s, 1 Grade 7 and four Grade 6s
Zara – One Grade 9, two Grade 8s, three Grade7s and three Grade 6s
Other students are celebrating today as well.
Hoàng is a student from Vietnam who joined the school halfway through Year 11. Despite initially speaking no English at all, he is celebrating a Grade 7 in Maths today.
Rhiannon, who has dyscalculia, is also celebrating a pass in Maths.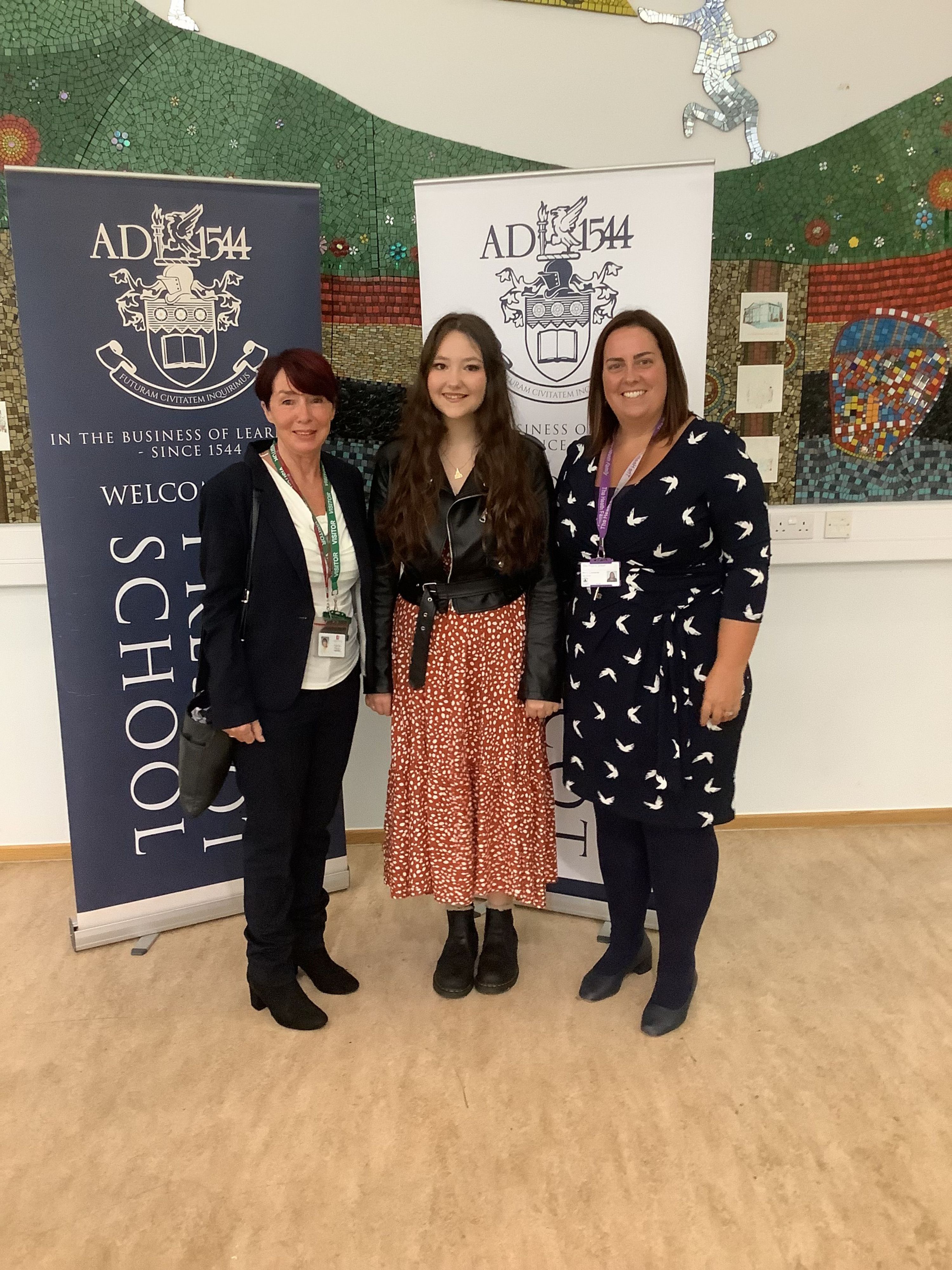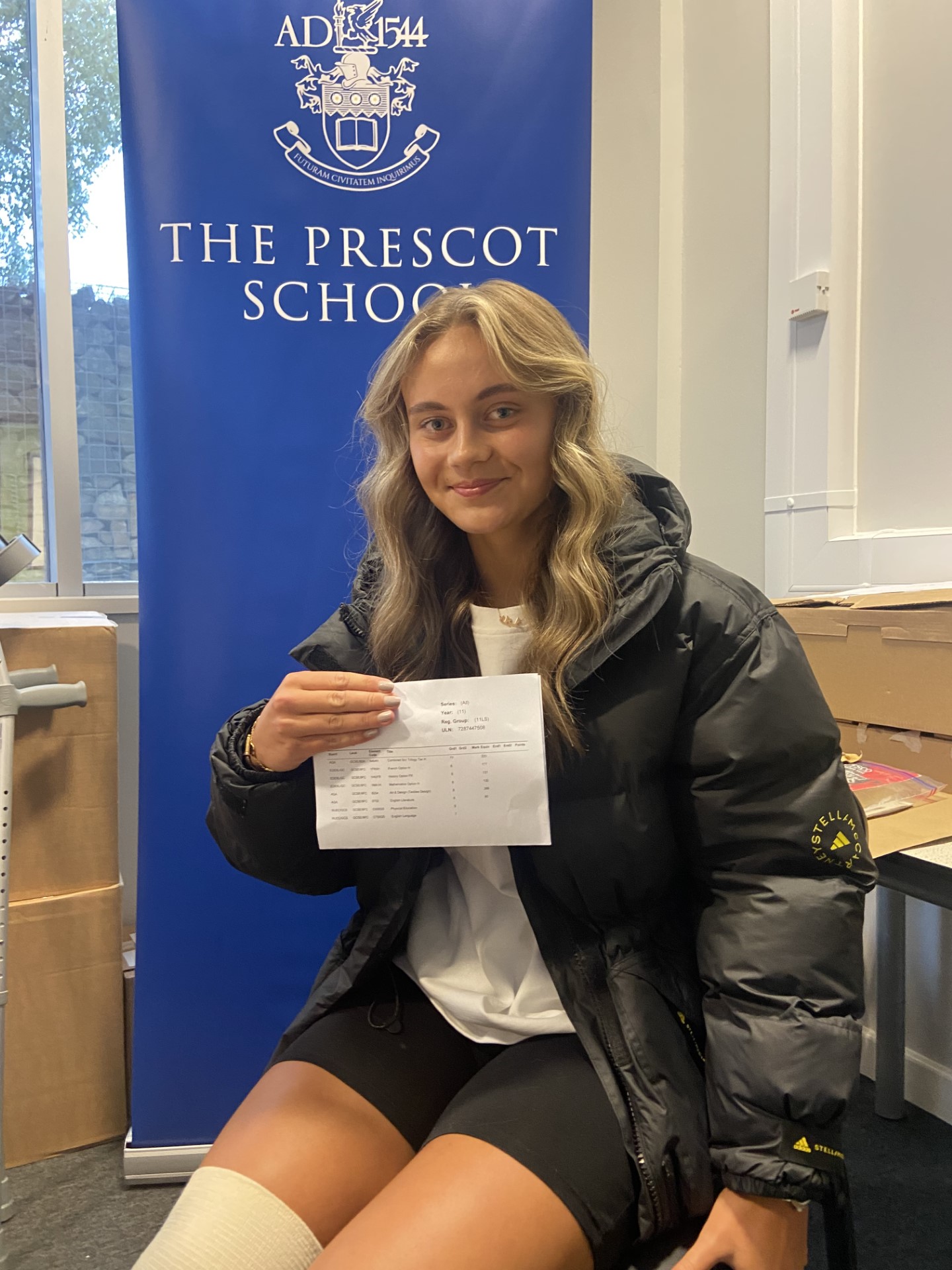 Zara has been juggling her GCSEs with representing her country as a Lioness, playing for England in the Women's Under 17 EUFA European Finals in Estonia. Zara played in every match and the team made it to the semi-finals.
Zara's advice to future exam takers was: "Turn up to as many of the school's revision sessions as you can, because they are giving you what you need to know. Don't stress too much, take time for yourself and go for a walk, see your mates – don't stress your head, basically!"
Katja said after opening her results: "I feel really good! It feels like all my hard work has paid off. The school has taught me really well, encouraged me to work harder and really supported us with our revision.
"My advice to next year's GCSE students is to work the hardest you can, so you feel like you've done your best, even if you don't get the grade you wanted."
Katja will now study History, Law and Politics A-Levels, with the ultimate aim of becoming a lawyer.
Student Adam told us: "I don't feel too bad about my grades, I got some that I was hoping for. I'm really proud of my A in French. The school has played a large role in the grades I've got, by pushing me in many different areas. My teachers really encouraged me to see my own potential.
Adam, who will be studying French, Biology and PE A-Levels advises students to "do loads of revision every day from the start, instead of cramming it all in at the end!"
Eliza is celebrating today and said: "I'm feeling happy with some of my results – I got a 9 in my Polish GCSE and I was not expecting that! The school really encouraged me to try my best and revise hard. I'd advise future students to make sure you do your revision in good time, and not cram it in before your exams – it's not worth it!"
Eliza is off to study Drama, History and English Literature A-Levels in September.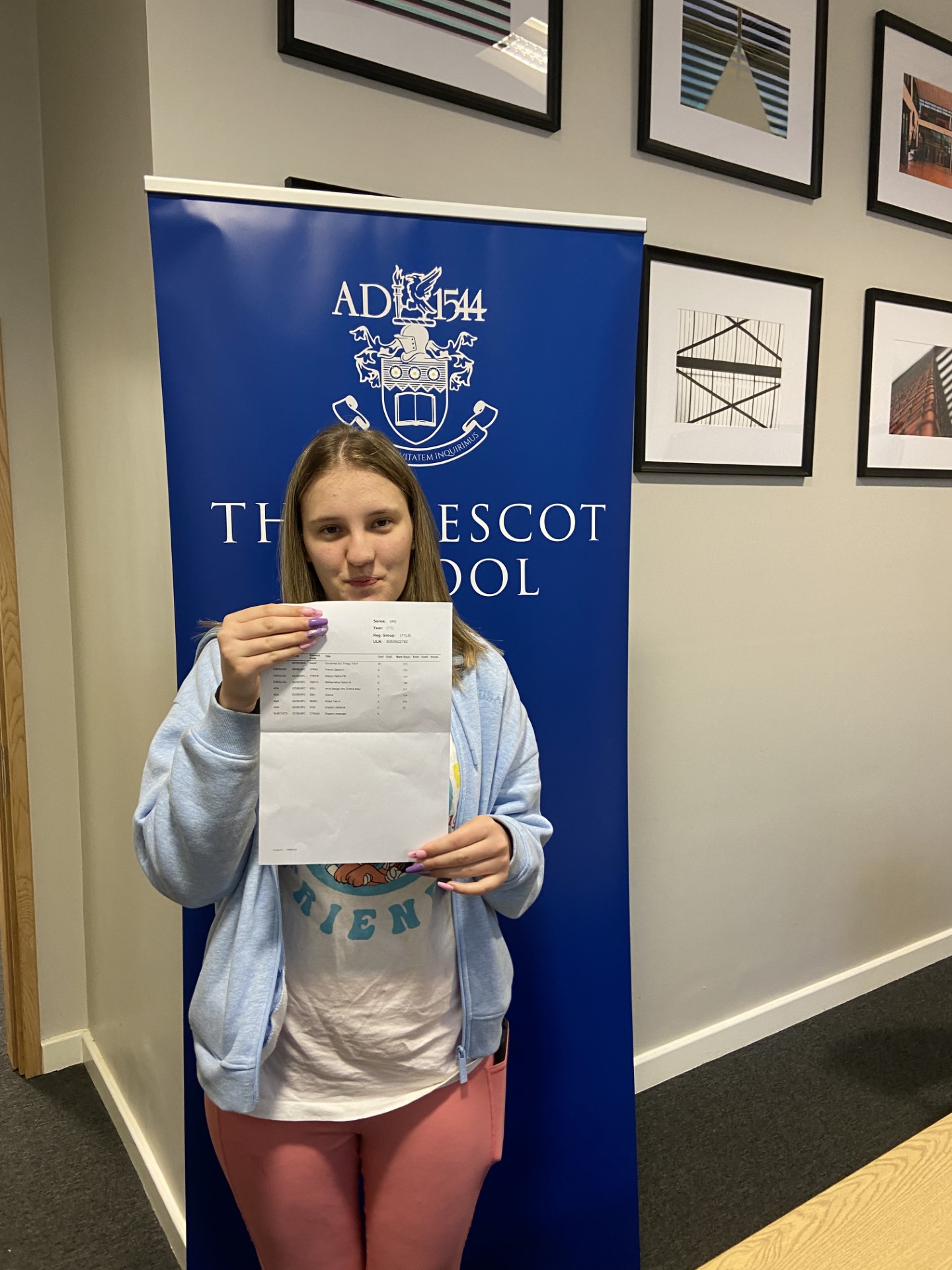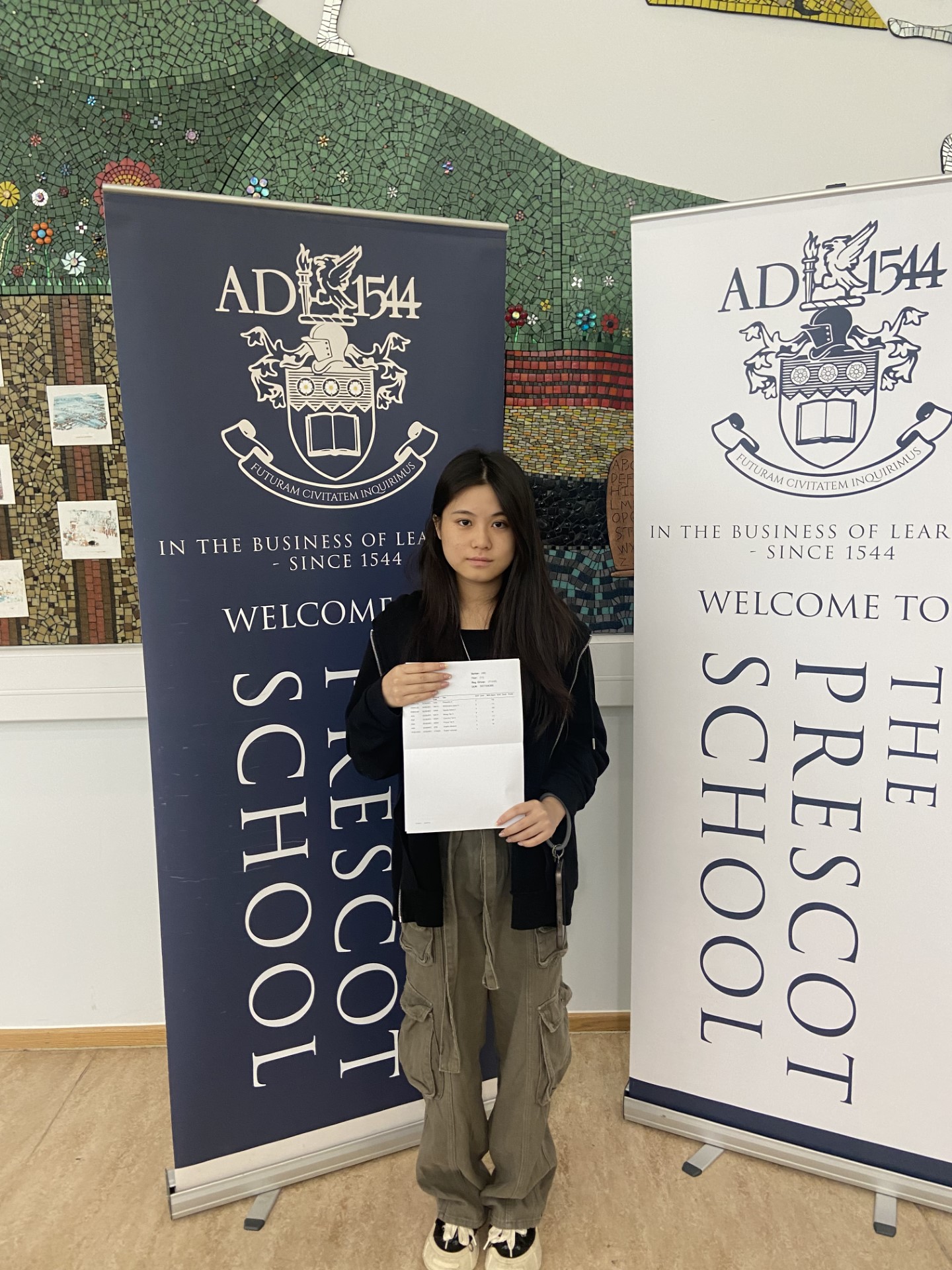 Shirley is celebrating a great result in her Chemistry GCSE, which will support her as she goes off to study Biology, Chemistry and Physics at college.
She praised Prescot's after school clubs where students could get additional support in core subjects such as Maths and English. Her advice for next year's GCSE students was simple - "Revise more!"
Ruby said of her morning: "I was feeling so nervous, I was shaking! I'm still shaking but happy, especially with my 8 in Art and Textiles and 6 in English Literature.
"I would tell next year's students to definitely take advantage of the revision support the school provides – and don't stress too much!"
Abby was most proud of her results in Science and Maths, her self-described "most stressful subjects". She said that: "I wasn't nervous today as I was sure that I'd do ok after all my hard work. My advice is start revising as early as you can and do it bit by bit – it all adds up."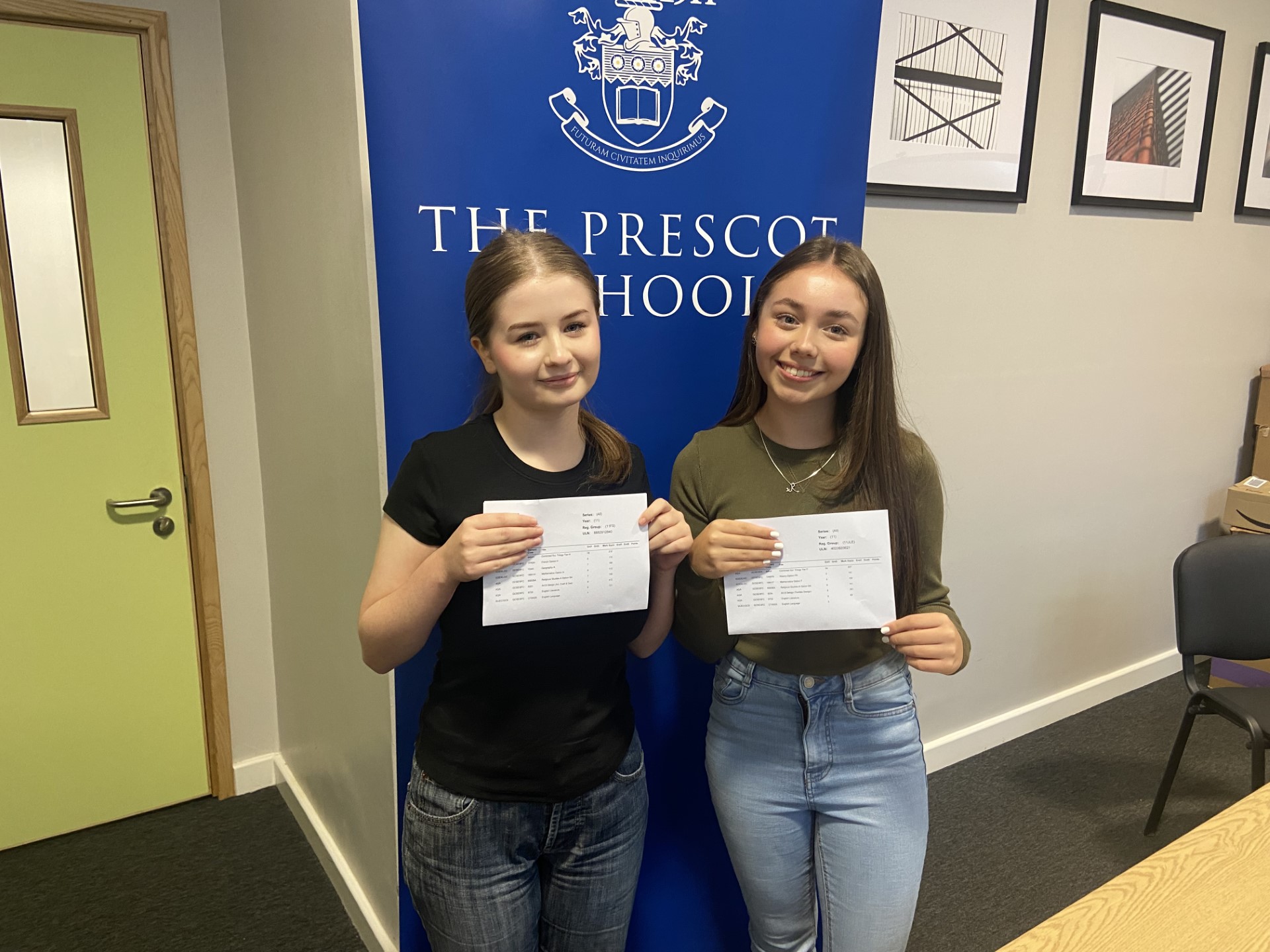 Jess was really nervous this morning but can breathe a sigh of relief now she's got her results, especially her 9 in Drama. She said of the school: "The teachers here are so passionate about helping you. They've made me want to go into teaching myself – over the past year especially, specific teachers have inspired me by seeing how much they've achieved and how they've supported me and changed my mindset, it's made me want to be able to do that for someone else."
Zhinz had some timely advice for future GCSE students: "My advice is do your revision as early as possible – you think you have loads of time, but you really don't!" Zhinz is off to college to study History, Criminology and Government and Politics, with a future career in Law planned.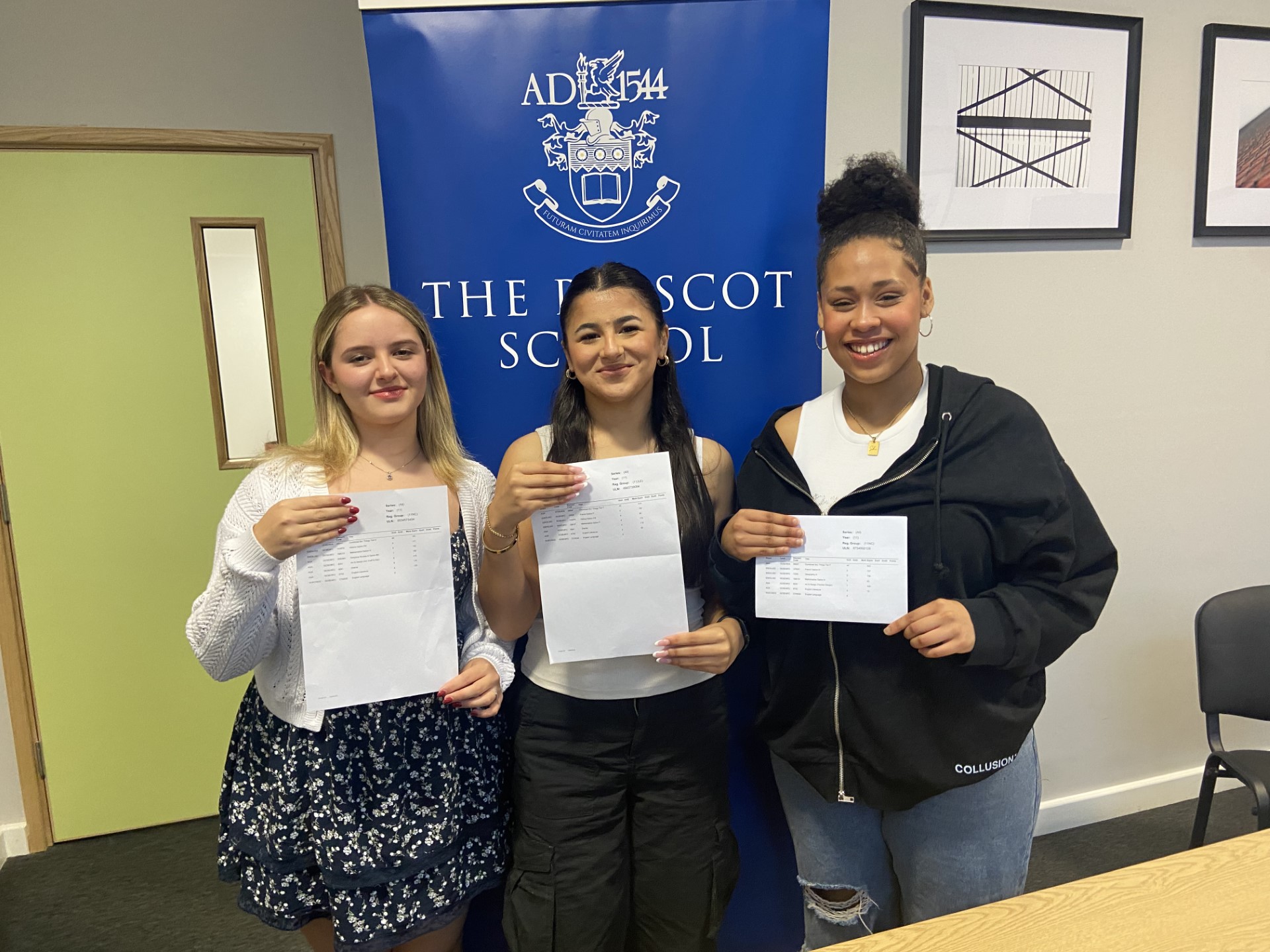 Athelia said of her results: "I was so nervous, but now I feel satisfied as I passed everything I needed to study Dance at college. The school has been so supportive, not just with revision but in checking in with everyone and looking after our mental health.
"My advice for next year's students is start now! Revising little and often will really make the difference.
Wiktor was feeling very happy with his results, especially his grade in Polish. He said the school helped to push him to accomplish a lot and his advice to others is: "Revise, revise, revise – and don't stress!"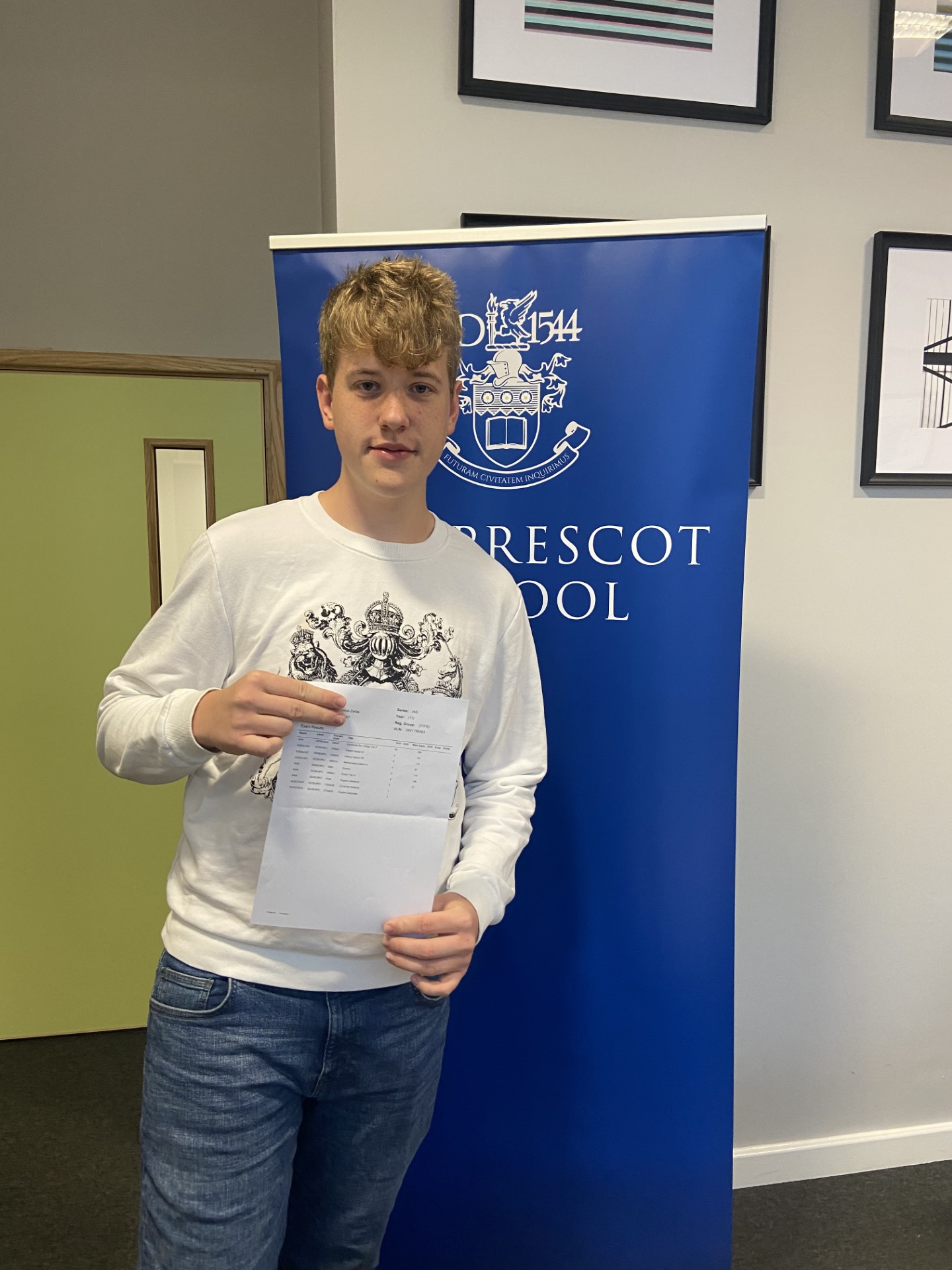 Gina Cousineau added: "While it is easy to just look at those students who have secured the top grades, at every level there have been students who have overcome challenges, exceeded expectations and shown what amazing young people they are.
Ends.