Curriculum
Key Stage 3 Curriculum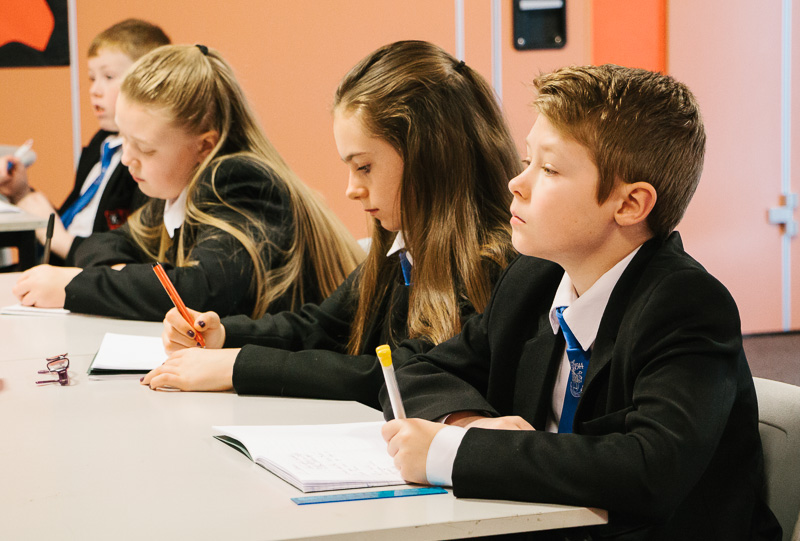 We believe that all children are individuals with different strengths, skills and aptitudes.
We therefore offer a curriculum which is not only broad and balanced but also gives opportunities for students to develop their understanding and knowledge in a stimulating and inspirational environment, creating lifelong learners.
In order to maximise learning, securing good progress in English and maths in particular, we run a two-week timetable allowing greater flexibility and opportunity for all students.
As part of our curriculum, we comply with the duties in the Equality Act 2010 and the Special Educational Needs and Disability Regulations 2014 and are committed to making the curriculum accessible for those with disabilities or special educational needs. This means that all children have equal access to all subjects / educational visits etc. and are not discriminated against in terms of access.
Learning journeys and curriculum plans by year and by subject can be viewed by clicking the subject below.
For more information on our curriculum or any of the courses that we offer, please contact Mr Kevan via our main telephone number 0151 477 8680.